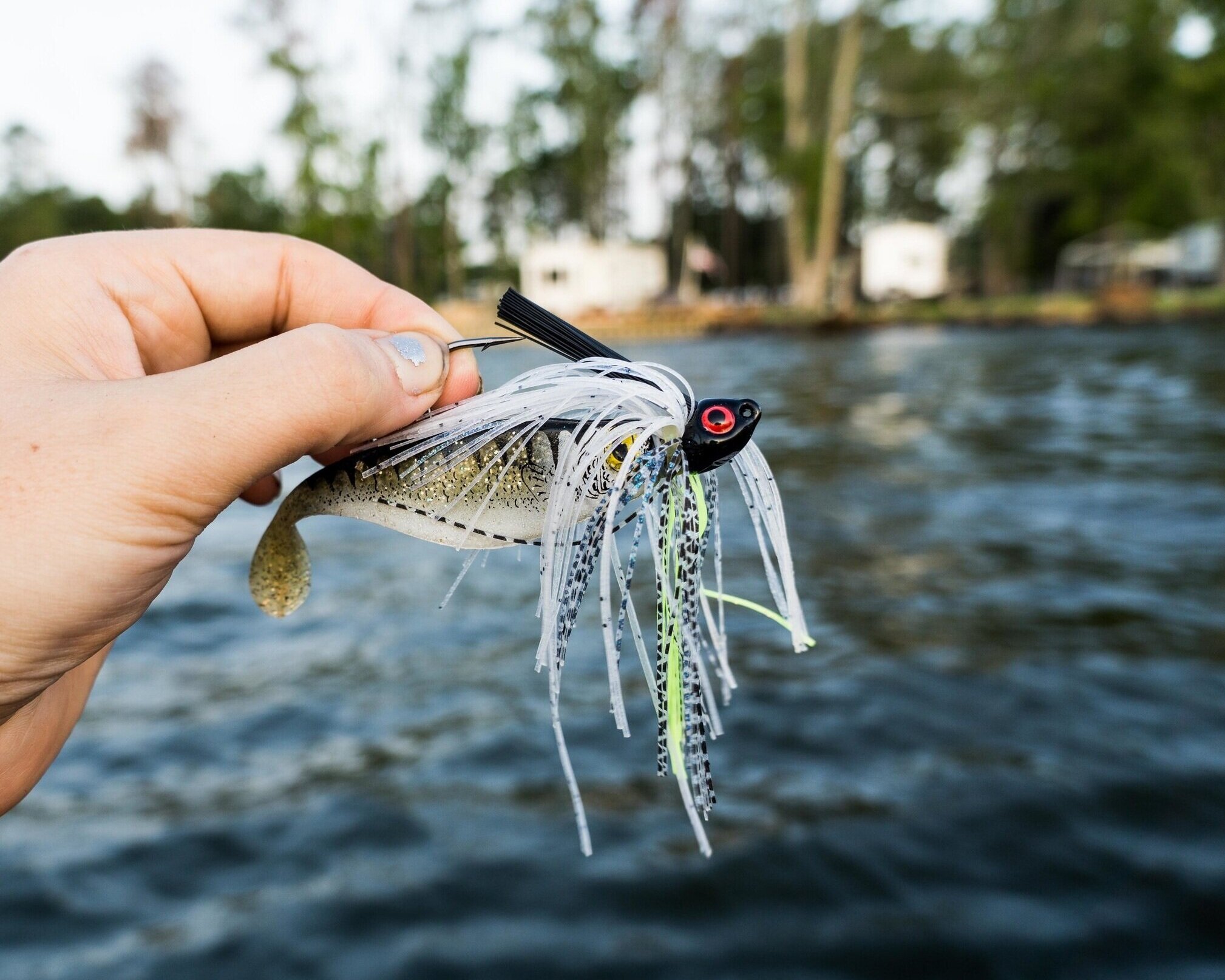 Texas Spinnerbait Company
Texas Spinnerbait Company is owned and operated by professional fishing guide Ricky Vandergriff.

Ricky knows the types of lures that can catch the biggest fish. He began to manufacture and test these lures. Below are the best of his creations to help you catch the largest fish.
If you have any questions, please call us at one of the above numbers. If you are interested in larger quantities call Ricky or email him for pricing information. You won't be disappointed in our supreme products and their fish catching ability. GIVE THEM A TRY TODAY!!!
IF ANYTHING I SELL FAILS IN THE FIRST 3 MONTHS OF FISHING, I WILL REPLACE IT FREE
This website uses PayPal. Once you make your selections you can then click on View Cart to complete the checkout process. You will need to login in to your PayPal account at that time for your order to be completed. Any problems or questions email support for help.